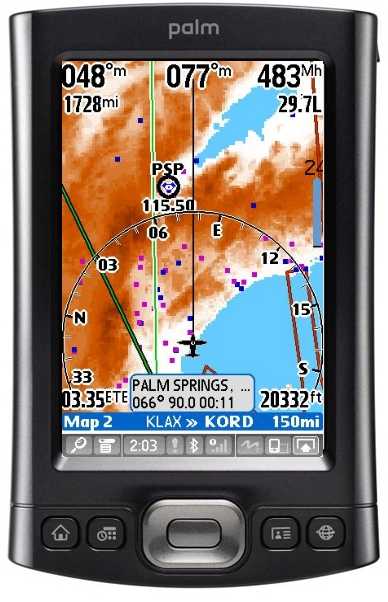 Palm introduce you palm TX with Bluetooth and WI-FI technology. You can carry your word, excel or PowerPoint files anywhere. You can surf internet and read emails with palm TX. Palm TX is also powered with media player which can play Mp3 and many video formats. This new PDA has large 4 inch display, Intel 312 MHzXScale and 128 MB RAM. The OS of this phone is Palm OS Garnet 5.4.

Some useful links for you

Do you like Hindi ring tones? You can free download by www.kobra.com
If you want to read mobile phone reviews
www.cinet.com and www.gsmarena.com are good sites.