Like many Android phones, HTC Droid Incredible was a very famous phone. but it does not belong to any phones series. last week HTC released the second version of this phone, HTC Droid Incredible 2. it comes with lots of new specifications but the appearance is almost similar to the previous model.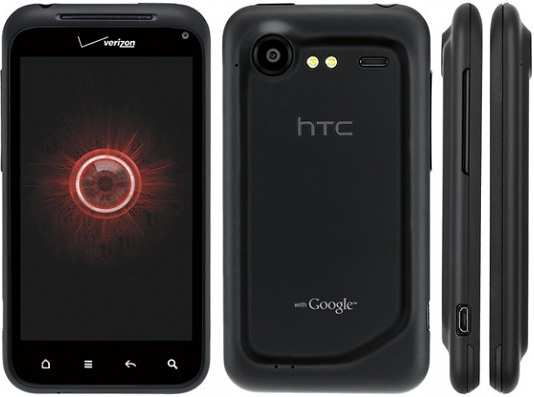 The new HTC Droid Incredible 2 has a 4 inch S-LCD capacitive touchscreen. it also comes with Samsung's scratch resistant Gorilla Glass display. this phone supports 480 x 800 pixels screen resolution. unlike previous model, Droid Incredible 2 has a special feature called SRS WOWHD surround sound enhancement. it gives high quality live sound experience even with headphones.
the internal memory of this phone is 1GB and it supports up to 32GB memory cards. Droid Incredible 2 has a 8MP main camera and it supports 720p video recording at 30fps. the secondary camera is 1.3Mp and it can also capture quality pictures. as other features, Droid Incredible 2 has a GPS receiver, digital compass and a FM radio.