HTC Sensation 4G is a quite famous mobile phone because it's a one of the first HTC smart phone which came with 4G capability. now they have released the 3G version of this phone, HTC Sensation XE. the main difference between these phones is HTC Sensation XE doesn't supports 4G and it's quite cheaper. but the processor is faster than the previous one. screen size and many other features are same in both phones. in addition to that, HTC has categorized the Sensation XE as a music phone. it has a very good sound quality and a very clear loud speaker as well.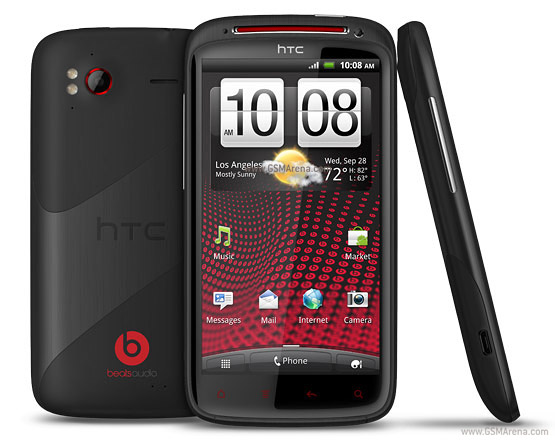 Sensation XE has a S-LCD capacitive touchscreen and the screen resolution is 540 x 960 pixels. according to their press release the pixel density of this phone said to be 256. it's a very high number when it compares with other displays and the HTC Sensation XE is a one of the highest resolution phone in the world. unlike many othr phones, HTC Sensation XE comes with a gyro sensor so it will be compatible with many new applications.
the internal memory of this phone is 4GB and it supports up to 32GB memory cards. like in the
Sensation 4G
, Sensation XE has a 8Mp camera which supports 1080p HD video recording. also there is a secondary VGA camera to get video calls. unlike the previous phone, HTC Sensation XE powered by a 1.5 GHz dual-core processor. and it has a 756Mb RAM. it runs with the latest Android 2.3.4 OS and the latest version of HTC Sense UI.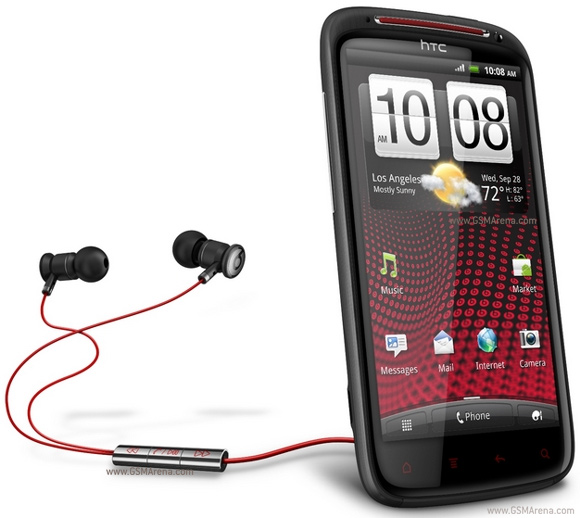 As i mentioned earlier, HTC Sensation XE is a music phone. it comes with a new music feature called Beats Audio. also you will get a Beats headset to listen high quality music with this phone. there is a TV out in this phone but there is no HDMI out. it has a 1730mAh battery which is fair enough for this kind of phone.