As a separate mobile phone operating system, the biggest competitor to the Android is Windows phone 7. but it is quite rare to find new Windows phone 7 models. for any mobile phone brand, the proportion between Windows phone 7 and Android mobiles is about 1:15. however, if you are a Windows phone 7 fan, this might be a good news for you. because HTC Titan is the one of the latest phone which has plenty of high end features.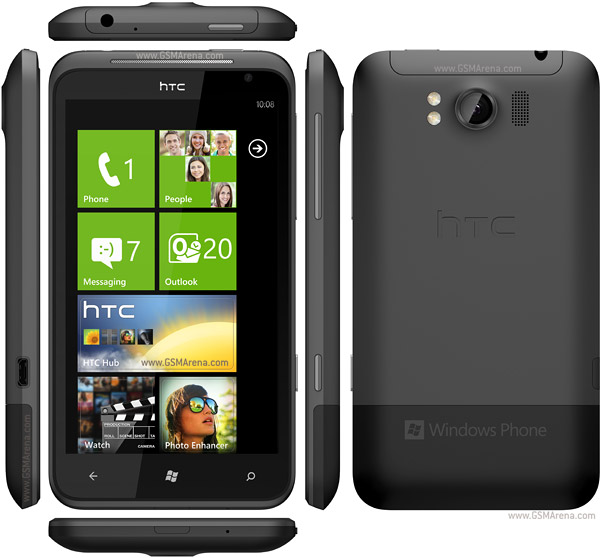 HTC Titan is one of the mobile phone which has largest display in the world. it has a huge 4.7 inch display and the screen resolution is 480 x 800 pixels. however i think this is quite low resolution when it compares with the display size but it's not bad at all. other than the accelerometer, this phone has a gyroscope; so the screen rotation and many other features will be faster.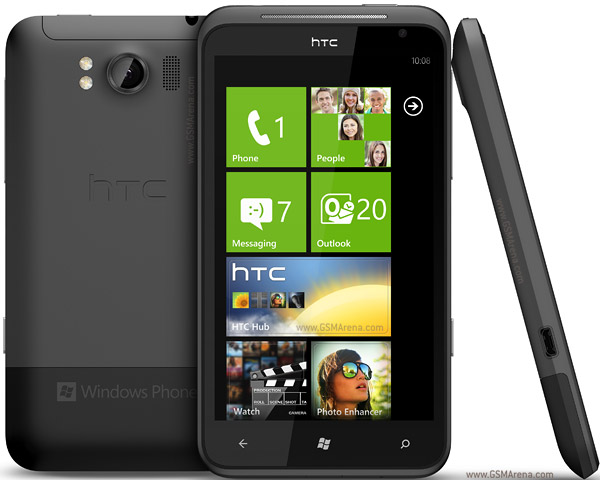 HTC Titan has 16GB internal memory but it doesn't support memory cards. it has a 8Mp main camera which comes with a LED flash and it supports 720p HD video recording. also there is a 1.3Mp secondary camera which allows you to get high quality video calls.
HTC Titan has a GPS receiver and a digital compass. the maps application is bing maps and there is no big difference with Google maps. it also have a FM radio with RDS. and the battery capacity is 1600mAh which is good enough for this kind of mobile phone.