Im a big fan of Samsung Galaxy mobile phone family. the biggest reason is they always stick with the new technology and launches new mobile phones very frequently. this is about the Samsung Galaxy S 2 HD 4G mobile phone which announced in last week. 2 weeks they announced another Galaxy phone so it is really impressive. most of the features of Galaxy S 2 and Galaxy S 2 HD are same but the biggest difference is it's resolution. Samsung Galaxy S II HD 4G has a 720 x 1280 resolution display and it's the highest resolution mobile phone in the world.. the screen size is 4.65 inch and it has 365 ppi pixel density. actually this resolution is quite close to the resolution of my laptop. most of the time you might not be able to see it's pixels without a magnifying glass. also this is a 4G phone so you can enjoy a fast internet experience with it.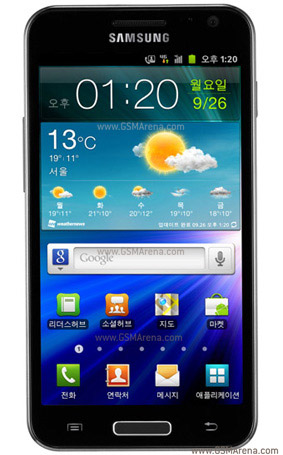 Samsung Galaxy S II HD has 16GB internal memory and it supports up to 16GB memory cards. like in Galaxy S 2, this has a Gyro sensor so it will compatible with lots of new apps. the Galaxy S II HD runs Android 2.3 Gingerbird OS and it has the latest version of TouchWiz UI. the phone powered by a 1.5 GHz Dual-core processor and a 1GB RAM. the main camera is 8MP and it supports 1080p HD video recording at 30fps rate. also there is a 2MP front camera for video calling.
Samsung Galaxy S II HD has the Bluetooth 3.0 technology. you will get a free bluetooth headset when you buy the phone. another special thing is it has a TV out. however there is no HDMI port available. unlike the Galaxy S 2, the NFC feature is optional for Galaxy S 2 HD. as other features, it has a FM radio, GPS and a digital compass. since this phone has quite large display and a powerful processor, it comes with a 1850 mAh battery. it is better than the battery of Galaxy S 2.