Iphone 5 is the most waiting phone in this year, because people curious about what will Apple do to compete with new Android phones. however, this is a rumored story about the next iphone which is going to release in next month. according to that, it won't be iPhone 4, it will be iPhone 4S. even in the history, iPhone 3G S came after the iPhone 3G so this would be possible. no matter what, even if it's iPhone 4 or 4S, what im considering is the features of the phone. however, if it's iPhone 4S, there may not be any difference in the look.
according to the rumors, iPhone 4S powered by a 1GHz dual core processor and has a 1GB RAM. as you know it will have the latest iOS 5 OS.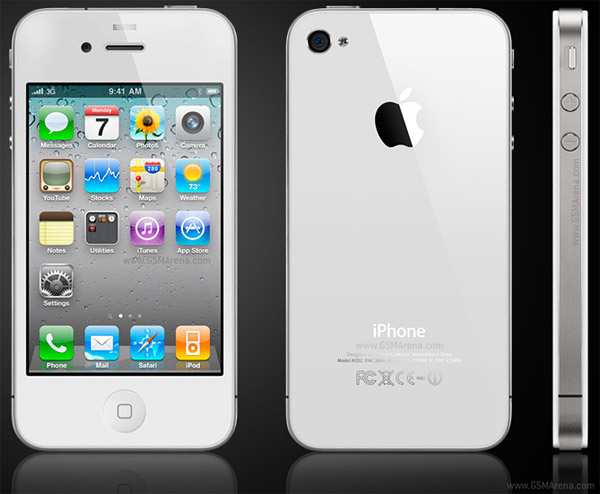 iPhone 4S have a 8Mp camera and it comes with a LED flash as in the previous model. also the screen resolution and the display technology will be same as the iPhone 4. most of the times this story can be true but lets wait and see what will happen.