If you looking for an Android phone for cheap, this is for you. HTC Explorer is a cheap phone which has lots of features. the biggest complain for cheap phones like HTC Wildfire and Samsung Galaxy mini is their poor resolution. but with HTC Explorer, you don't need to worry about that because it has a 3.2 inch display and the screen resolution is 320 x 480 pixels. this resolution is better than the resolution of iphone 3g.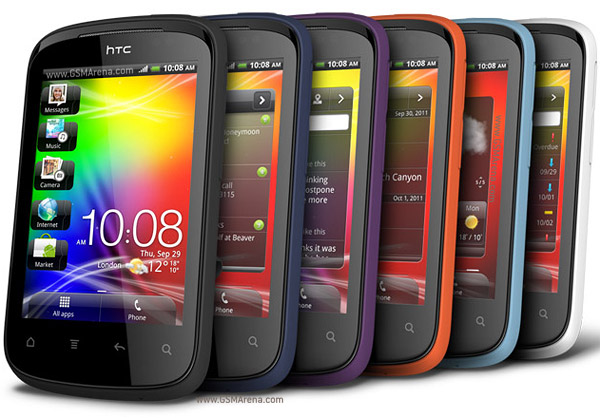 HTC Explorer is also a good music phone. it has the SRS surround sound enhancement feature for better sound quality. the internal memory of this phone is 90MB but it supports up to 32GB memory cards. it has a 3.15Mp camera which is pretty enough to take clear pictures. the camera also supports video recording.
HTC Explorer powered by a 600MHz processor and it has a 512MB RAM. even if this is a cheap phone, it has a GPS receiver and a Digital compass. the battery capacity is 1200mAh which is pretty enough for this kind of phone.